We are the exclusive agents of Siemens AG and Osram in the Emirate of Abu Dhabi
Electro Mechanical Company LLC has been the Exclusive Agents of SIEMENS in the Emirate of Abu Dhabi since 1971. Offices, factories, stores, and showrooms totaling over 13,000 square meters. We have been providing excellence in Contracting, Switchgear manufacturing, Electrical trading, Traffic Signaling and Automation We believe in delivering a safe and healthy work environment, and we are ISO 9001:2015, ISO 14001:2015, ISO 45001:2018, and OHSAS 18001:2007 certified to do so.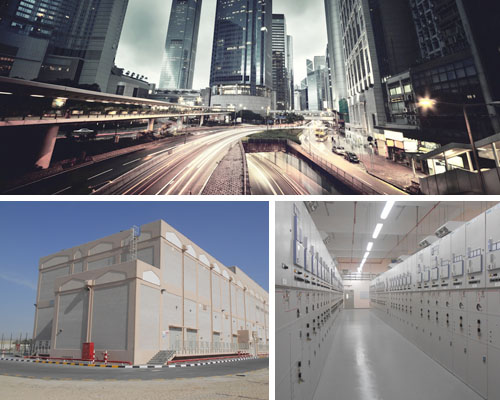 ONE STOP SOLUTION
Concept to commissioning - Engineering, Manufacturing, Execution, Handing over.
CELEBRATING
50 YEARS OF
EXPERIENCE
ELMEC provides complete engineering services including supply, installation, testing and commissioning of a wide variety of products from SIEMENS with over 300 domain experts. Trade and retail handled by experts from our showrooms.
Read More
Our Products
and Solutions
Intelligent Transportation Systems
Gas Insulated Switchgears
8DA10 / 8DB10, NXPLUS-C, and 8DJH
Air Insulated Switchgears
NXAIR, and SIMOPRIME
Low Voltage Switchgear
Main Distribution Boards, Motor Control Centers, Distribution Boards, and Control and Relay Panels
Light Fittings and Control Gears
Why Choose Us
1
Technology Partners
We work in partnership with all the major technology suppliers, developing solutions and strategies to suit our clients requirements.
2
Core Competency
Engineering, Design, Manufacturing, Testing & Commissioning, Project Management and After sales services
3
Cost Effective Solution
Modern State of the Art Solutions based on the SIEMENS AG Quality Products and Services.
TECHNOLOGY PARTNERS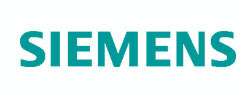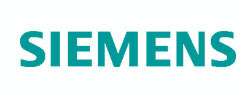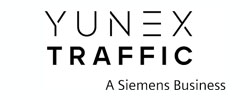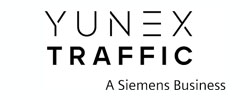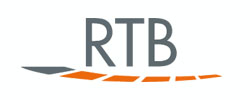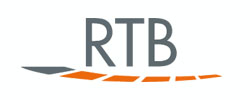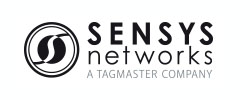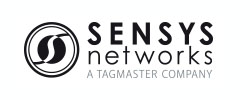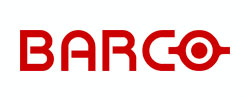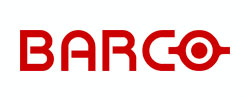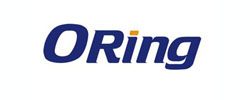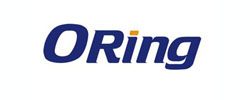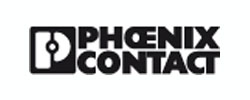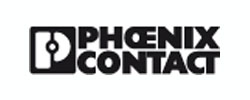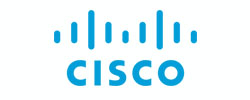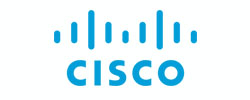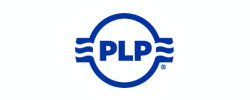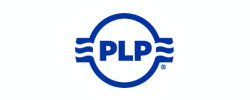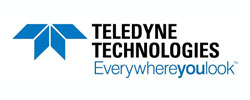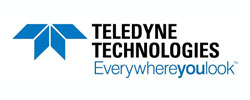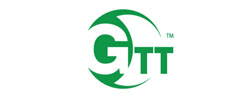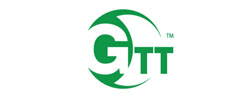 AUTHORISED DISTRIBUTORS