INTELLIGENT TRANSPORTATION SYSTEMS
OVERVIEW
Elmec along with its partners Siemens and Yunex Traffic has many decades of experience in the field of Intelligent Transportation Systems. We help cities & communities to make their transport systems more efficient, reduce emissions and improve the overall quality of life for residents. Our team has successfully delivered challenging ITS projects, including planning, design, installation, testing commissioning and handover. Our operations and maintenance team are skilled in handling the challenging needs of the city traffic, incidents, emergencies and are available 24x7.
Our team has successfully implemented SCOOT adaptive traffic control in many areas. The system manages city traffic efficiently without manual intervention. We have also commissioned multiple traffic and tunnel control centres comprising of the latest technologies including artificial intelligence.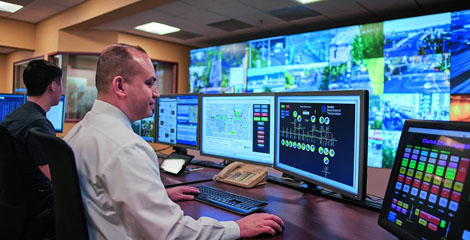 Traffic Management Systems
The Siemens Traffic Sitraffic Concert traffic center is the solution of choice for strategic coordination of traffic control and traffic information systems. As Sitraffic Concert consists of smoothly integratable modules, you are free to choose only those modules that you need for your traffic management tasks. We have commissioned three major traffic management centers in (ADTMC, Yas Island and Al Reem Island) Abu Dhabi till date.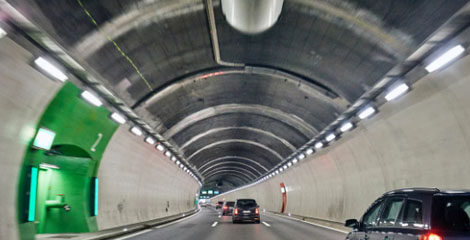 Tunnel Management Systems
The tunnel management system is responsible for ensuring the remote control and monitoring of relevant data points across the electromechanical systems. Using the information being constantly supplied, the tunnel management system prepares a graphic system overview which indicates the statuses of the various electromechanical systems alongside additional information. We have commissioned two major tunnel management systems (Ras Al Akhdar Tunnel and Yas Tunnel) in Abu Dhabi.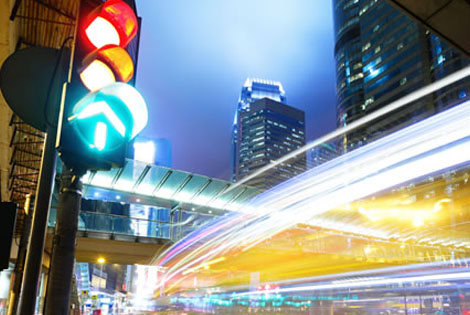 SCOOT Adaptive Traffic Control System
As the volume of traffic using the roadways continues to grow at a greater rate than the capacity of the road network, the effect of traffic congestion is an ever-increasing problem around the world. Siemens UTC (SCOOT) has proven itself in over 100 towns and cities across the globe as effective in reducing congestion and maximising the efficiency of the road network. UTC-UX is the latest release of the Yunex Traffic UTC software and builds on over 30 years of domain knowledge and experience gained from over 100 deployments worldwide to bring a brand-new user experience to the market. Our team of traffic engineering experts have implemented SCOOT at more than 250 intersections in Abu Dhabi covering six different regions.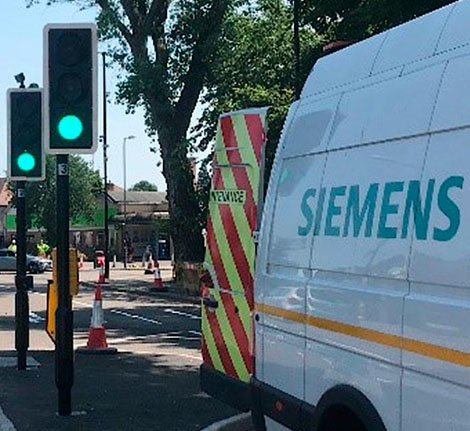 ITS Asset Maintenance
We provide traffic signal maintenance and dedicated support around the clock 365 days a year. Our team of experienced service engineers work to maintain over 350 traffic signals from Siemens AG (C900) and Siemens PLC (ST950). Our team also maintain systems related to CCTV, Videowall, FOC network, Variable Message Signs etc.
We work closely with our customers, to keep critical transport and traffic management infrastructure operational. We ensure traffic signal maintenance (TSM) contracts are delivered to the highest standards, both regarding Health and Safety and service innovation, providing contract performance transparency between all relevant partners.
Our 30+ skilled installation and maintenance engineers are supported by our principal M/s Yunextraffic. Choosing Elmec provides the backup and reliability of a team who are passionate about traffic control and in developing the innovative products and approaches to service delivery.